Trouw Nutrition Global News
Trouw Nutrition Launches Remote Access and Data Logging for Feed Mills
Bringing a new level of precision to animal feed production, Trouw Nutrition, a Nutreco company, is introducing remote data and logging capability services to its Selko Feed Additive solutions.
Nutreco closes deal with Unga Group to meet growing demand for high quality protein in East Africa
Nutreco is delighted to announce that it has received regulatory approval for its partnership with Unga Group Plc, to form two joint ventures which will help meet the growing demand for high quality protein in the East African Region.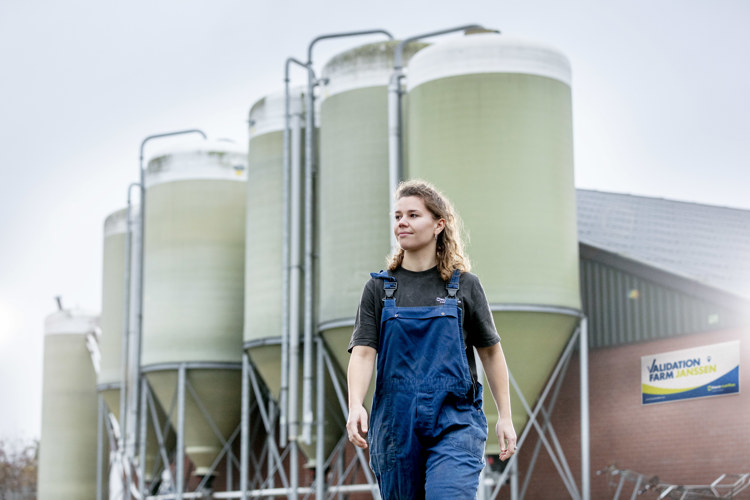 Janssen Varkens and Trouw Nutrition Partnership supports nutrition research from feed to fork
Trouw Nutrition, the animal nutrition division of Nutreco, announces Janssen Varkens as the newest partner to its global network of validation farms. The closed swine farm, with 500 sows and 4200 fattening pigs, is located in Castenray near the Trouw Nutrition Swine Research Facility outside Boxmeer, the Netherlands. The pigs at Janssen Farm are delivered to Westfort, a slaughterhouse regarded for its modernized capabilities and sustainable food chain. Over the years, the farm makes use of RFID ear chips, which contributes to transparency and traceability through the pork chain by monitoring individual pig data from farm to slaughterhouse. The RFID- ear chips can collect and provide data on pigs' body weight, growth, health, vaccination programme, antibiotic use, and carcass traits from birth until slaughter and from insemination until the end of lactation. In this manner, the full production cycle is captured, and an online data connection is established from feed to fork.